Mikrotron launches EoSens 10CCX12-FM 10MP area scan camera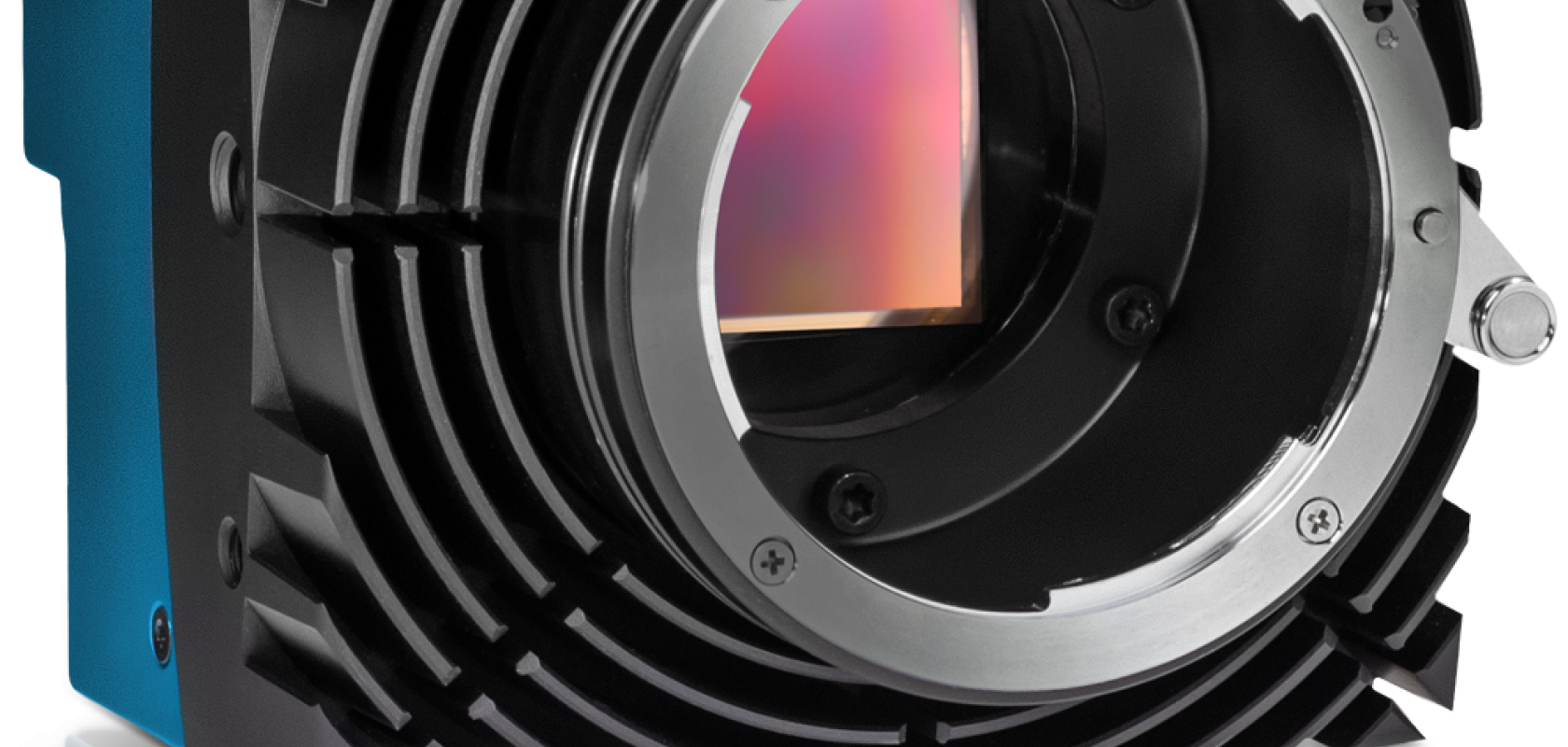 The latest addition to Mikrotron's EoSens portfolio, the EoSens 10CCX12-FM 10MP area scan camera, with global shutter, offers an exceptional price/performance ratio that makes it ideally suited to a variety of demanding vision applications in industrial inspection, life science imaging, and 4K video applications, including motion analysis.
By incorporating the continuous bandwidth of CoaXPress 2.0, the EoSens 10CCX12-FM fully exploits the maximum performance of the latest Gsprint 4510 CMOS sensor featuring 4.5 x 4.5µm pixels, allowing it to capture 4,608 x 2,176 resolution colour images at speeds of 478fps. Even with longer cable lengths, the CXP-12 interface enables the EoSens 10CCX12-FM to transmit 12.5Gbps per channel. It is scalable up to 50Gbps using the camera's four channels, helping reduce imaging system complexity, maximise interface bandwidth, and expand the operational range without increasing latency or jitter.
The new camera is ruggedly engineered to withstand the shock, vibration, and thermal demands of industrial environments, despite measuring only 80 x 80 x 92mm in its IP30-rated metal housing. It also features extensive functions for image and shading correction, multiple binning modes, and trigger modes.