Infineon Technologies introduces compact IRS2976C ToF VGA sensor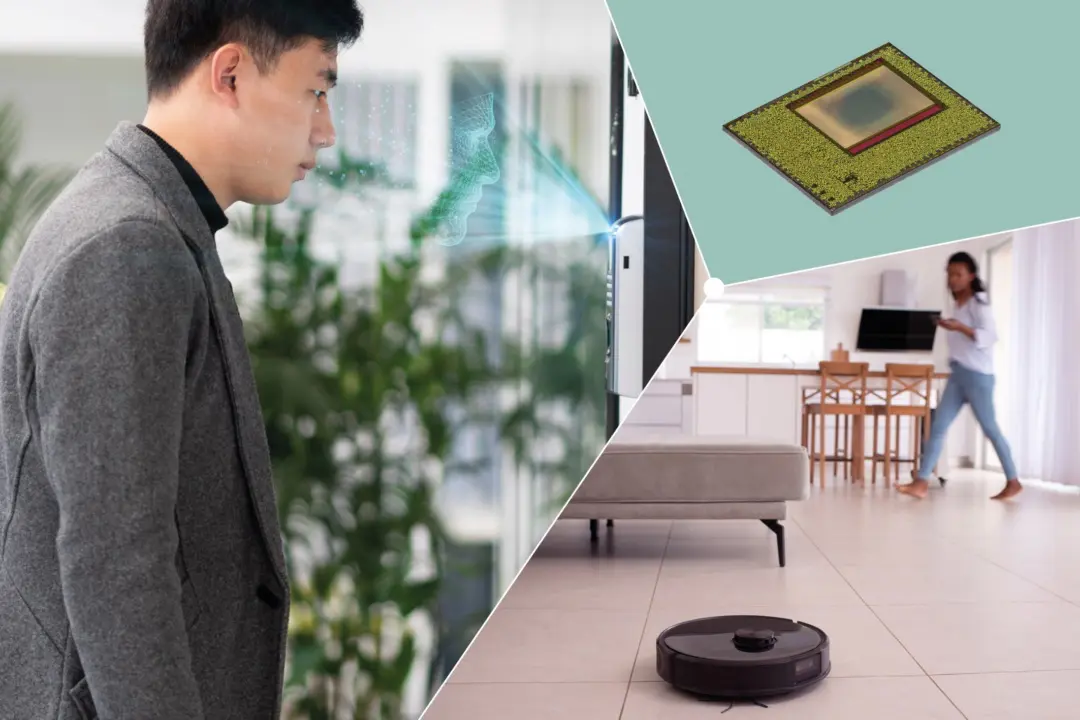 Infineon Technologies, in collaboration with 3D time-of-flight (ToF) specialist Pmdtechnologies, has launched the IRS2976C ToF VGA sensor. 
The implementation of Infineon's advanced pixel technology enables the pixels to achieve a quantum efficiency of 30% or more, a level so far only attained by back-side illumination sensors. This is accomplished while maintaining the superior cost advantage of front-side illumination sensors. 
The IRS2976C supports a number of long-range, low-power applications that enable a measurement range of 10m and further. Pmdtechnologies' patented Suppression of Background Illumination (SBI) technology is integrated into each pixel, providing robust data in high dynamic range (HDR) and sunlight scenes.
The IRS2976C offers system VGA resolution of 640 x 480 depth points. With a compact form factor of 23mm², the imager sensor is drop-in compatible with previous IRS2877C imagers and allows an easy upgrade path. In combination with IRS9102C, Infineon's latest VCSEL driver, the new IRS2976C enables the design of compact 3D camera systems at optimised costs.