Emergent Vision Technologies launches eCapture Pro software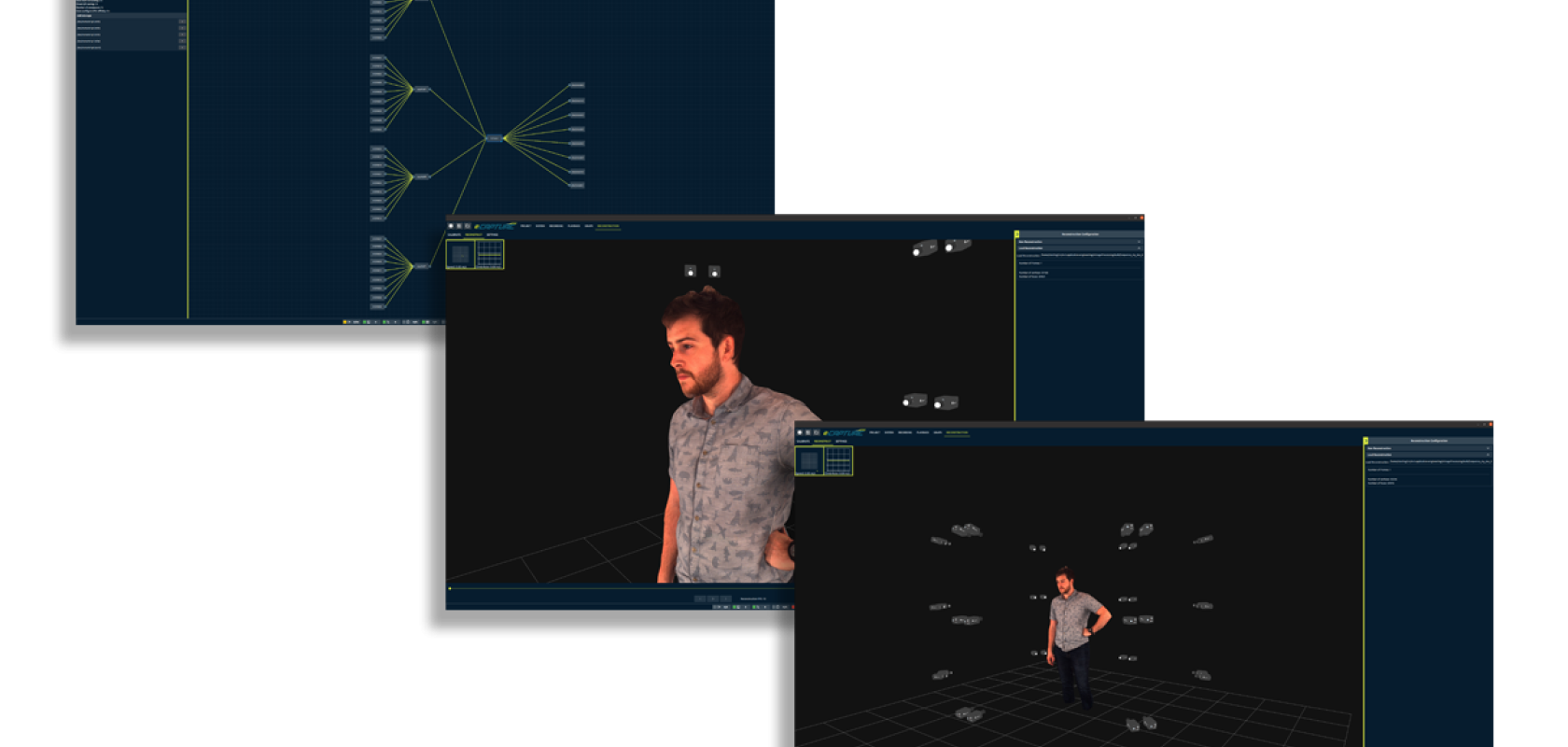 Emergent Vision Technologies has introduced eCapture Pro, a comprehensive piece of development software for applications ranging from machine vision to volumetric capture and the metaverse.
The software provides an intuitive graphical interface for complete and easy system integration, camera setting flexibility, advanced preview and recording, synchronised capture with microsecond accuracy, as well as calibration, background, and production management capabilities.
The software delivers advanced playback functionality for spatial and time domains, camera calibration with auto camera position detection, integrated 3D reconstruction and texturing, an Unreal/Unity plugin for streaming models, and more. In addition, it offers a control centre from power-up all the way to 3D model asset generation – a complete geometric representation of the scene. Models can be loaded into metaverse software such as Blender and Unreal Engine as a starting point for any kind of 3D production, with assets repurposed for multiple scenarios.
eCapture Pro supports GPUs, Windows, and Linux operating systems, and multi-camera and multi-server setups.