Roboception introduces AI-driven robot vision platform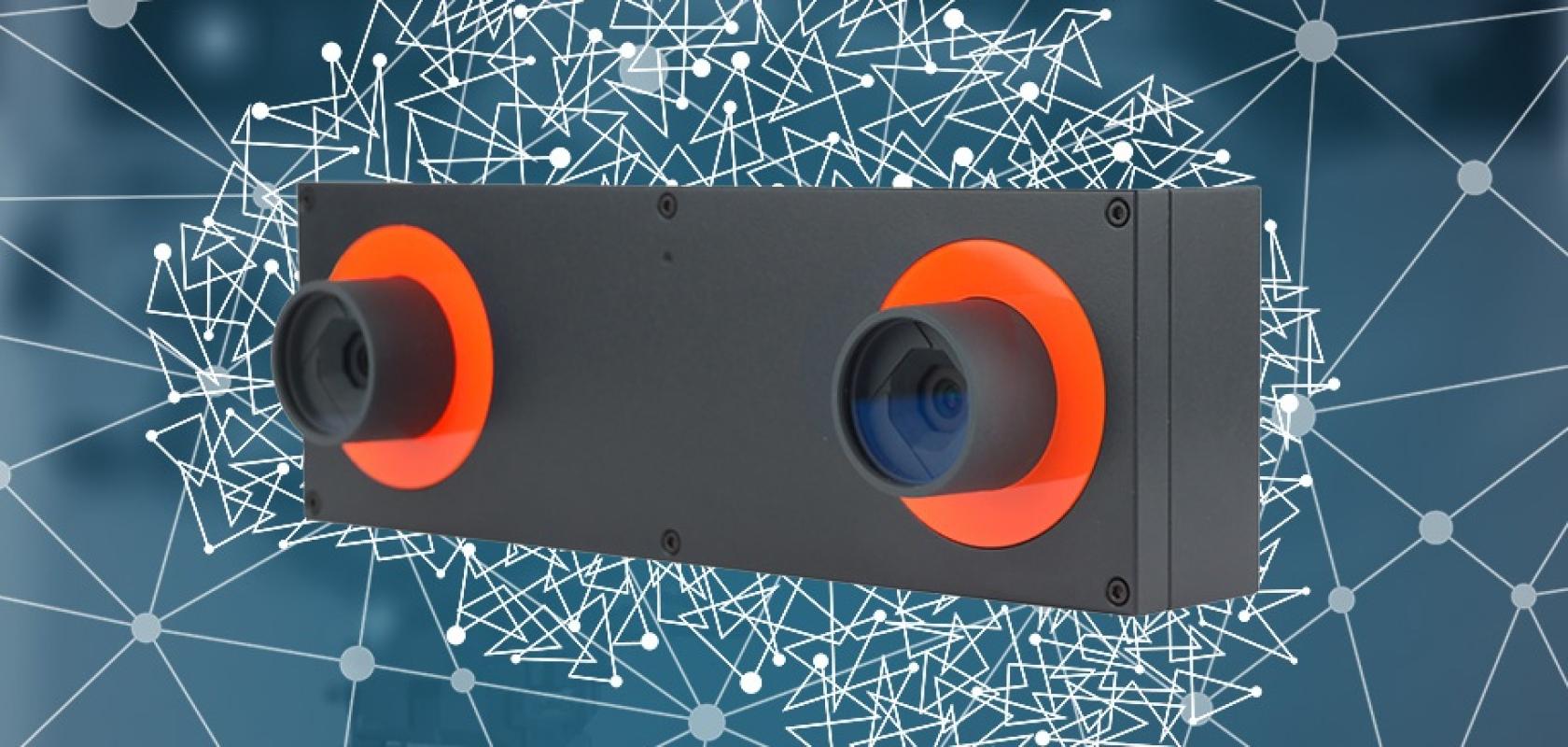 Roboception has introduced its latest AI-driven robot vision platform, the rc_visard NG.
Powered by Nvidia's Jetson Orin embedded AI solution, the new version of the rc_visard smart 3D stereo sensor features increased computing power to support easy integration of proven software products with a range of add-ons, all on-board the sensor.
With the introduction of the 'UserSpace' function on the rc_cube IPC in 2021, Roboception created a straightforward solution for integrating individual software components on the same hardware via Docker containers for the first time. This opening up of the system made it possible to combine product-specific image processing applications with project-specific content without the need for additional hardware.
In order to further increase the efficiency and flexibility of robots, Roboception's engineers worked towards an integrated platform concept with significantly increased embedded computing power and the implementation of the 'UserSpace' directly on the sensor.
The ease of use allows the user to give their robot maximum flexibility. The rc_visard NG platform is hence ideally suited for complex and/or small-scale vision tasks and opens up a wide range of applications in both classic automation and new fields.