e-con Systems adds two new US patents to imaging portfolio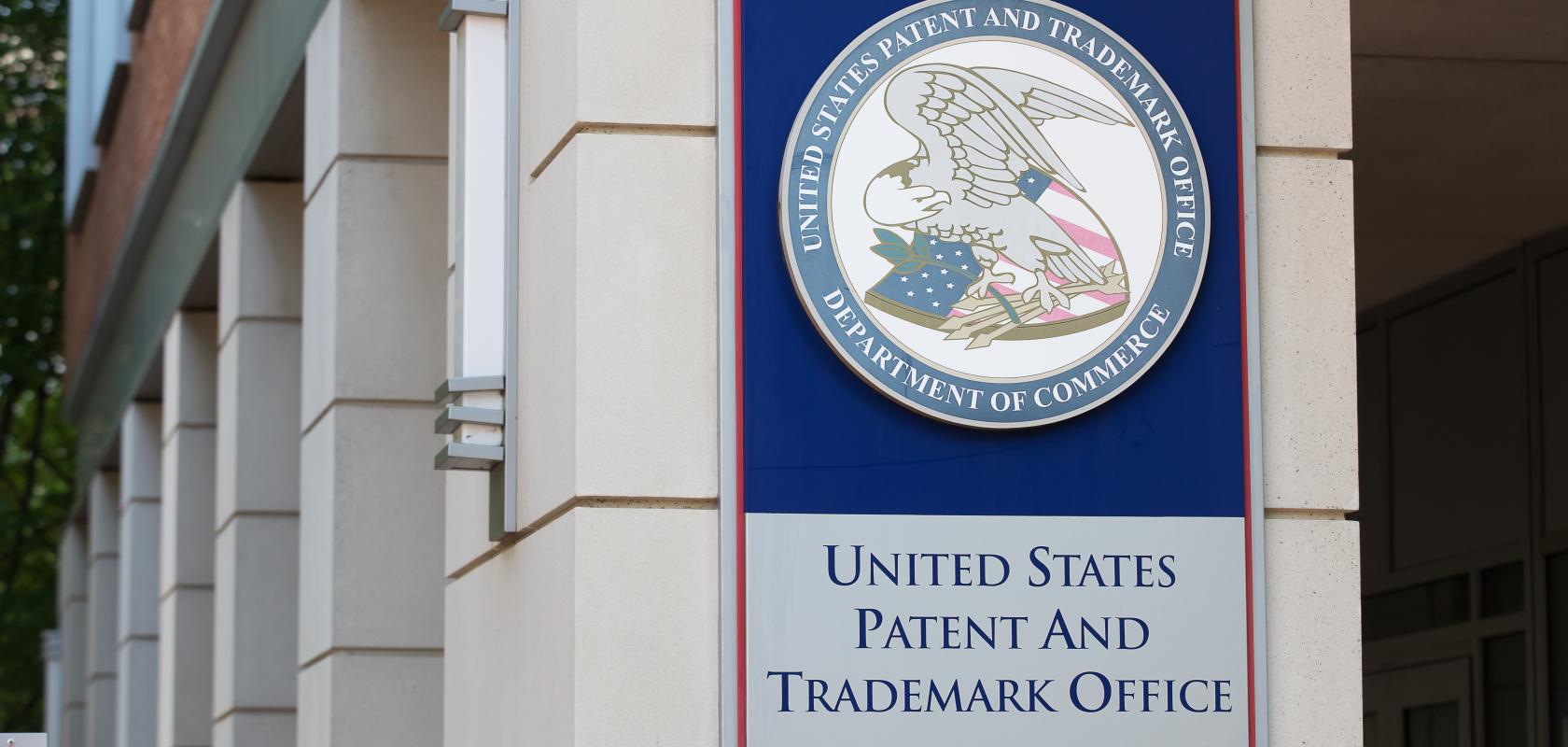 e-con Systems has added two new US patents to its imaging portfolio, bringing the company's total number of US patents to 10. 
The innovations, developed by engineers Krithika Gurumurthy and Balasubramanium G, have received Notice of Allowance from the United States Patent and Trademark Office (USPTO). 
Patent 1: 'System and method for obtaining optimal focus of an image capturing device'
The first patent and innovation includes: Optimal focus across the entire frame; the use of unique reference frames collected from the camera to obtain the best-focused image; and sound notification modules that notify users when the focus range is achieved. 
Patent 2: 'Wide-angle streaming multi-camera system'
The second innovation includes: a broader horizontal field of view (HFOV) of 180 degrees in addition to an extended vertical field of view (VFOV); the strategic positioning of multiple cameras to reduce blind spots and parallax errors; and vertical FOV enhancement by rotating all cameras 90 degrees around their optical axis,
"At e-con Systems, innovation is at the core of our culture. We encourage and support our employees to push the boundaries of technology, fostering a workplace where creative thinking and forward-looking ideas flourish," said Co-Founder Maharajan Veerabahu.
Credit for main image: Shutterstock/Mark Van Scyoc