AI vision could replace referees, says CEO of football data company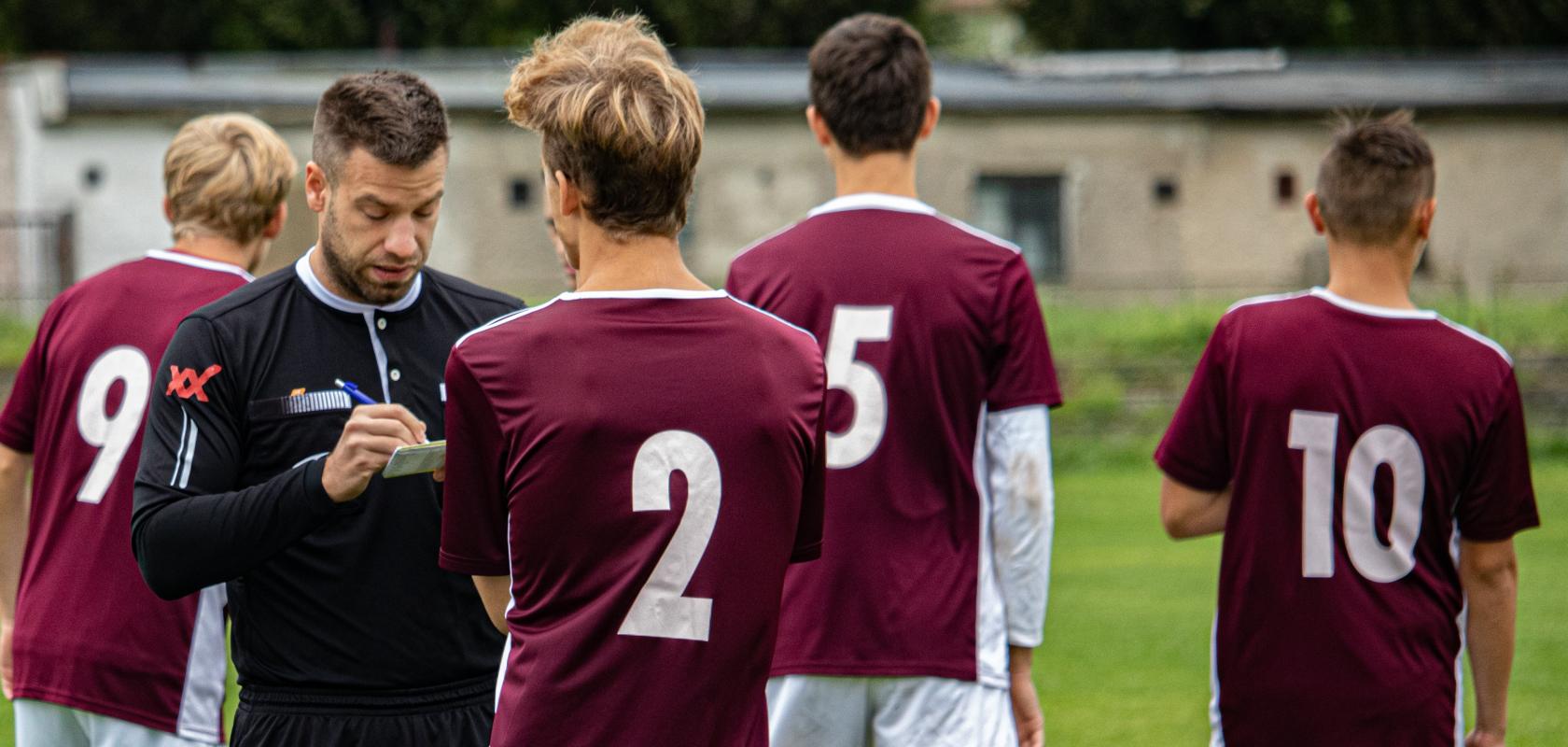 Aldo Comi from Soccerment envisions that linesman will be the first to "disappear from the game" due to AI technology, but that referees could follow. (Image: Robo Michalec/Pexels)
Artificial intelligence (AI) computer vision could replace referees in the future, according to the CEO of a football analytics company. 
Talking to the PA news agency, CEO of Soccerment Aldo Comi described a future where referees aren't needed in football games at all. 
He envisions that linesman will be the first to "disappear from the game" due to AI technology, but that referees could follow. 
"We might get to the point where we don't need a referee at all," Comi told the PA news agency. "Computer vision will be more and more effective in the next few years and the number of cameras on the pitch will only increase. Before that, you will maybe have a referee but not linesmen, maybe they will be the first to disappear from the game."
He added: "The amount of data that is tagged and the quality of the models that are trained with that data will increase exponentially and thanks to that you will have AI models that can make refereeing decisions on the back of what they see on the pitch."
Comi's company Soccerment provides smart wearables, analytics platforms and tailored solutions to better analyse football performances.
Though AI is already present in football, in the form of VAR and goalline technology, Comi predicts an upsurge in future. 
He told the PA news agency: "AI can become a source of new ways of thinking about the game in the next few years," Comi added. "If you give AI enough high-quality data, you will have the possibility to have a virtual assistant, which will have a better understanding of what is going on the pitch. Ultimately in a matter of 20 or 30 years probably the referee will be just an AI. I am not saying this is positive, I'm just saying it is likely to happen."
Computer vision is used in football to track players on the field, analysing their performance and detecting patterns in their behaviour. Machine learning can also provide context to their actions, assisting broadcasters and commentators. 
"It will take time to trust, but in the same way with data analytics, there are enough positive cases to say that you can out-perform the others, we have seen it with Brentford and Brighton," Comi said.