Turning research into revenue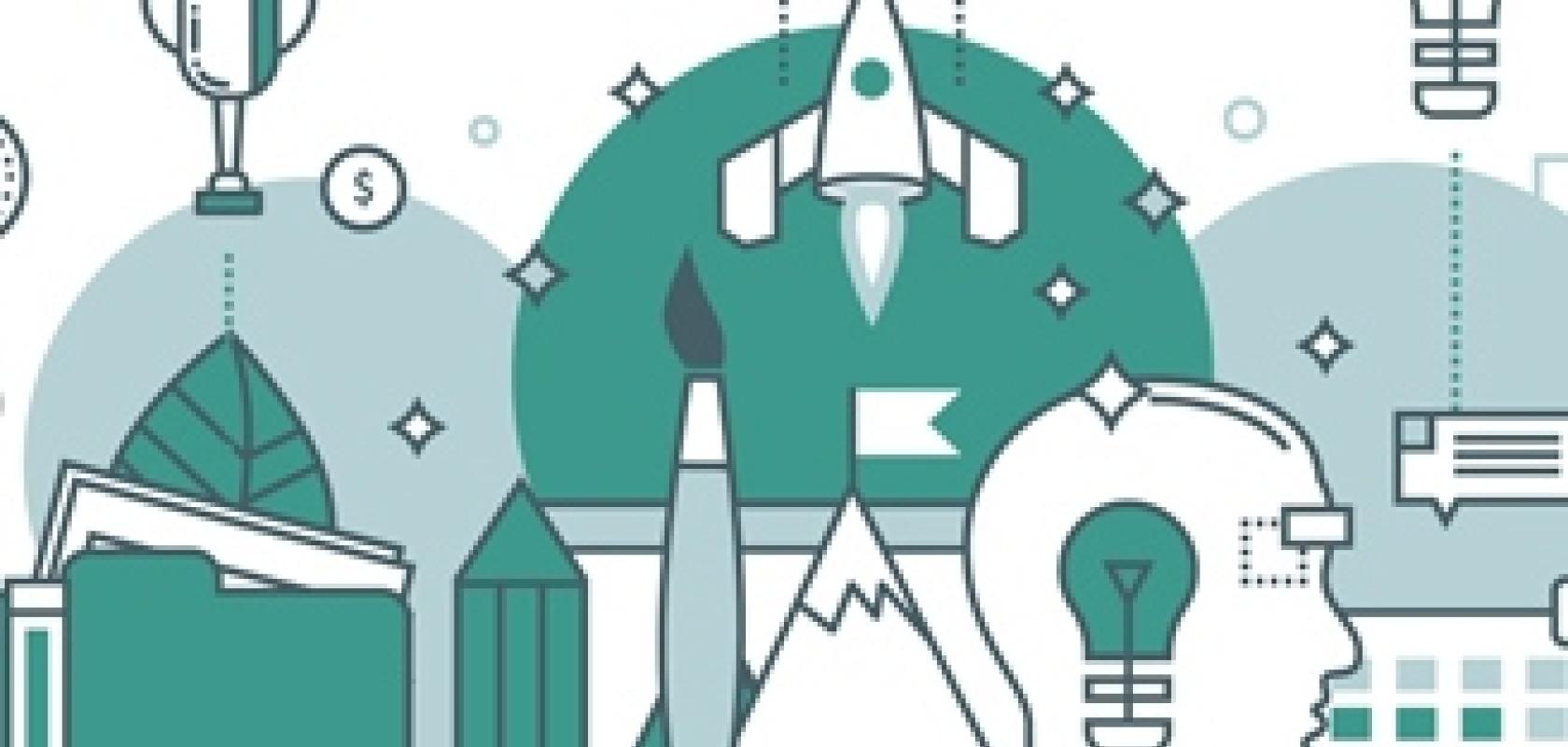 Generating growth from research and development can be a challenge. Julian Heaton, at Innovate UK, looks at the support available from the UK government to encourage innovation
Long-term economic growth and higher living standards are driven by increased productivity, as measured by the amount of work produced per working hour. Unfortunately in the UK, productivity growth has been sluggish over the past decade as the economy has recovered from the downturn triggered by the financial crisis. The UK is employing more people, but they are being employed in less productive jobs. The UK Office of National Statistics figures show productivity in the fourth quarter of 2018 was 18 per cent below its pre-downturn trend.
There is a demonstrable link between expenditure on research and development in a national economy and increase in productivity. The UK government's industrial strategy has a target of increasing R&D expenditure to 2.4 per cent, as a percentage of GDP, by 2027. Progress to this target is being made, with the UK reaching a figure of 1.69 per cent of GDP in 2017, although this is still lower than the estimate for EU countries of 2.07 per cent.
Imaging and machine vision is a rich source of innovation, with many research and development streams capable of delivering significant added value to the economy. Innovation areas of machine vision include:
• Improved image processing techniques: enables better perception and manipulation of the environment, as well as identifying people and reading emotions, and detecting pests and diseases in crops. Application areas are broad, including industrial and agricultural efficiency, animal welfare, health and security.
• Artificial intelligence and machine learning: AI and machine learning delivers innovation in image analysis, for example improving detection and diagnosis of structural and medical anomalies. Innovate UK has provided £50m funding for five AI centres for digital pathology and imaging (London, Glasgow, Leeds, Coventry and Oxford), as part of the Industrial Strategy Challenge Fund wave two challenge: 'Data to early diagnosis and precision medicine'.
• Cloud-based access to information: enables improved machine learning through access to greater amounts of data.
• Block-chain security technology: creating a 'digital trace' that authenticates data moving between elements of a system, enabling new security-sensitive application areas.
Managing across three horizons
Established businesses use profit-oriented metrics to evaluate projects and prioritise deployment of resources. Decision-making does not always give sufficient consideration to early stage, high-risk activities that are not yet revenue-generating, such as research and development. The better a company becomes at lowering operational costs to achieve short-term success, the harder it is to justify longer-term exploratory activities.
The Alchemy of Growth (Baghai, Coley and White, 1999) proposes that to ensure sustained growth a company must deliver a continuous pipeline of business-building initiatives, and that this is best achieved by managing to three distinct horizons.
Horizon one covers a company's core business, usually the one on which its identity, organisation structure and culture are based, and which delivers today's profits. Horizon one innovations will be relatively low impact and low uncertainty, extending or incrementally improving the business. This is where most companies focus their management attention, but horizon one businesses will eventually flatten or become disrupted.
Horizon two encompasses emerging, fast-rising businesses that have the capacity eventually to transform and become a horizon one business. These innovations and business opportunities may show promise, but are not without risk, and require a high level of ongoing investment to achieve any potential for long-term profitability.
Horizon three is where new ideas and business concepts are created in initiatives such as research projects and pilot programmes. Horizon three initiatives carry with them a high risk of failure, and are often not completely aligned with a company's existing goals or product lines – even potentially cannibalising current operations – but they also have the highest growth potential. These are the businesses that offer a long-term platform for growth, and 
although not all will mature to become horizon one businesses, nurturing horizon three businesses is necessary for the 
long-term viability of the company.
Each horizon requires its own specific management strategy, performance metrics and leadership styles. The three horizons should be managed concurrently to deliver a portfolio of businesses across all three, enabling healthy and continuous growth.
Innovation support
Innovate UK works with UK business and academia to support innovation, lowering the risk associated with projects targeted beyond horizon one. Since 2007 Innovate UK has invested £2.5bn in UK innovation. This has been matched by £1.8bn funding from industry, resulting in projects with a total value of £4.3bn. As a result, up to £18bn value has been added to the UK economy. Innovate UK has funded 11,000 projects across 8,500 organisations, creating around 70,000 jobs.
Our funding support, in the form of match-funded grants and loans, provides opportunities for businesses to innovate faster, more intensely, or more collaboratively than they would otherwise. There are many ways for innovative businesses to seek finance; from bank loans to equity and crowdfunding. The funding provided by Innovate UK, however, is fundamentally different in that we:
• Offer funding at an earlier stage than banks and equity investors may be willing to, due to technological or commercial risk;
• Conduct independent peer review of applications, meaning we identify and invest in the very best ideas;
• Monitor R&D projects, helping businesses keep their projects on track, while thinking ahead in terms of commercial exploitation aspects;
• Do not take any equity in the business or make any claim on the intellectual property created in the innovation.
Innovate UK provides collaboration support for businesses, researchers, investors and potential customers. We connect innovators through the Knowledge Transfer Network and support them through the Enterprise Europe Network. With cross-sector expertise, strong networks and partnerships with the research councils, we help make the right connections at the right time to accelerate innovation.
Innovate UK funds a network of world-leading technology and innovation centres, called Catapults, which aim to transform the UK's ability to innovate in key application-driven areas. Each Catapult centre provides businesses with access to facilities, expertise, equipment, skills and partnerships.
Innovate UK also supports a Knowledge Transfer Partnership programme that promotes competitiveness and productivity by bringing new knowledge and skills into businesses, exploring new ideas and approaches, primarily by bringing in a research graduate. It can help businesses turn academic insight into viable products and services, leading to growth and further development. Businesses can start a new collaboration with a university, college or research and technology organisation – working with a knowledge transfer adviser to set this up – or build on an existing relationship.
Do you have an opinion about investment in R&D?
Please get in touch with your views on what you think is an effective R&D investment strategy: greg.blackman@europascience.com