Covid 19 and the vision industry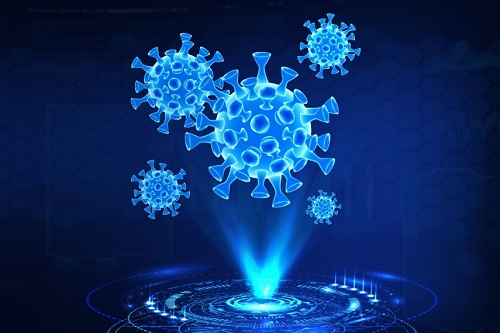 Imaging and Machine Vision Europe hosted a live panel discussion featuring the heads of VDMA, EMVA, AIA and UKIVA to discuss vision's response to the Covid 19 crisis. The panellists talked about how the pandemic has affected the supply chain, what opportunities it has created that have pushed vision to the fore, whether there's anything else that the industry can offer to help in the global fight, and what support the various industry bodies can offer as we navigate our way through the crisis.
Speakers were: Allan Anderson, chairman UK Industrial Vision Association (UKIVA); Jeff Burnstein, president, AIA – Advancing Vision + Imaging; Anne Wendel, director, VDMA Machine Vision Group; and Chris Yates, president, European Machine Vision Association (EMVA).