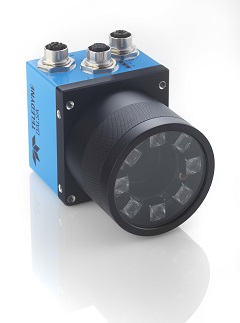 Stemmer Imaging will be delivering seminars covering versatile image processing software and high-performance smart camera functionality during the conference.
A conveyor belt demonstration featuring a Boa 2 smart camera and Boa Spot IDE vision sensor from Teledyne Dalsa will show barcode, 2D datamatrix code and OCR capabilities on a variety of boxes. This not only highlights Teledyne Dalsa's brand new high speed, high performance code reading algorithm, but also cameras that are individually filtered to read only from boxes of a specific colour. 
There will also be the opportunity for attendees to see 2D and 3D cameras, LED illumination and optics from some of Stemmer Imaging's extensive range of suppliers.