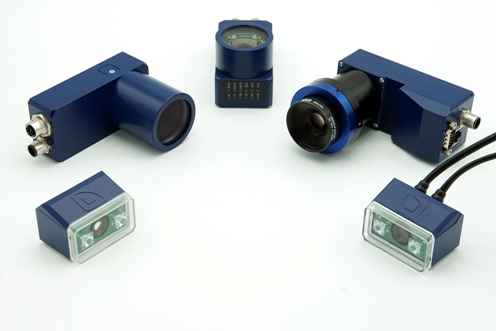 Imago Technologies (1-458) will show its VisionCam Prophesee, a Linux-based smart camera able to analyse fast moving scenes. The sensor inside works more like a human eye than a classical area scan sensor.
Also on display will be the VisionCam Line Scan, a complete line scan system. The VisionCam contains a fast multi-core Arm CPU and uses the Halcon image processing library.
The board version of the entry-level VisionSensor will be introduced at the show, for OEMs that want to integrate the device into any kind of system or machine.