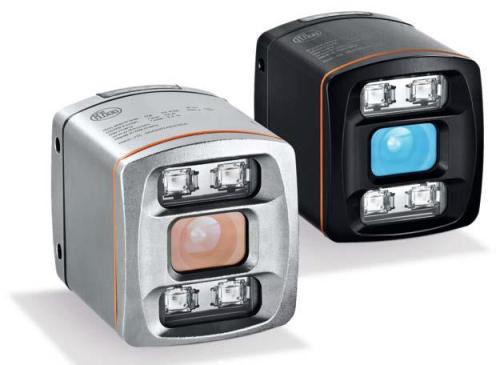 Ifm Electronic will display its 3D sensor, designed for automated depalletising systems. The 3D sensor gauges a package's size and position for robot handling.
The 3D sensor detects displaced loads and compensates for incorrect positioning of packages. Position indication allows fully automated depalletising of complete layers or individual packages, independent of the palletising pattern. The camera will also detect slip-sheets between layers.
Besides the data for robot control, the Ethernet process interface provides information for the material and warehouse management software. The Ifm system automatically calibrates robot and camera coordinates, so setting it up is easy.