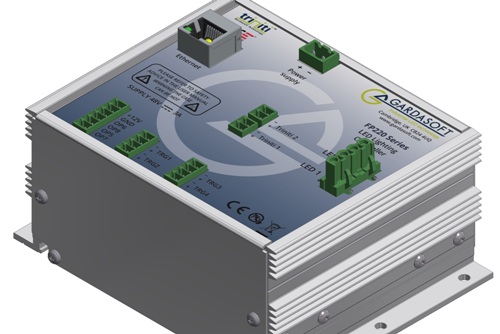 Gardasoft will be showing its family of high-speed lighting controllers. The FP220 family provides sub-microsecond current control, with pulsing rates of up to 100kHz for demanding, high-speed applications.
The FP220 series has been designed to be used in high-power, high-brightness systems, and the controllers are capable of delivering long pulses at high power for applications such as UV curing. The controllers can operate at very high frequencies for short pulsing applications such as flow visualisation using particle image velocimetry.
At the conference, Gardasoft's Jools Hudson will speak about solving common machine vision lighting challenges.