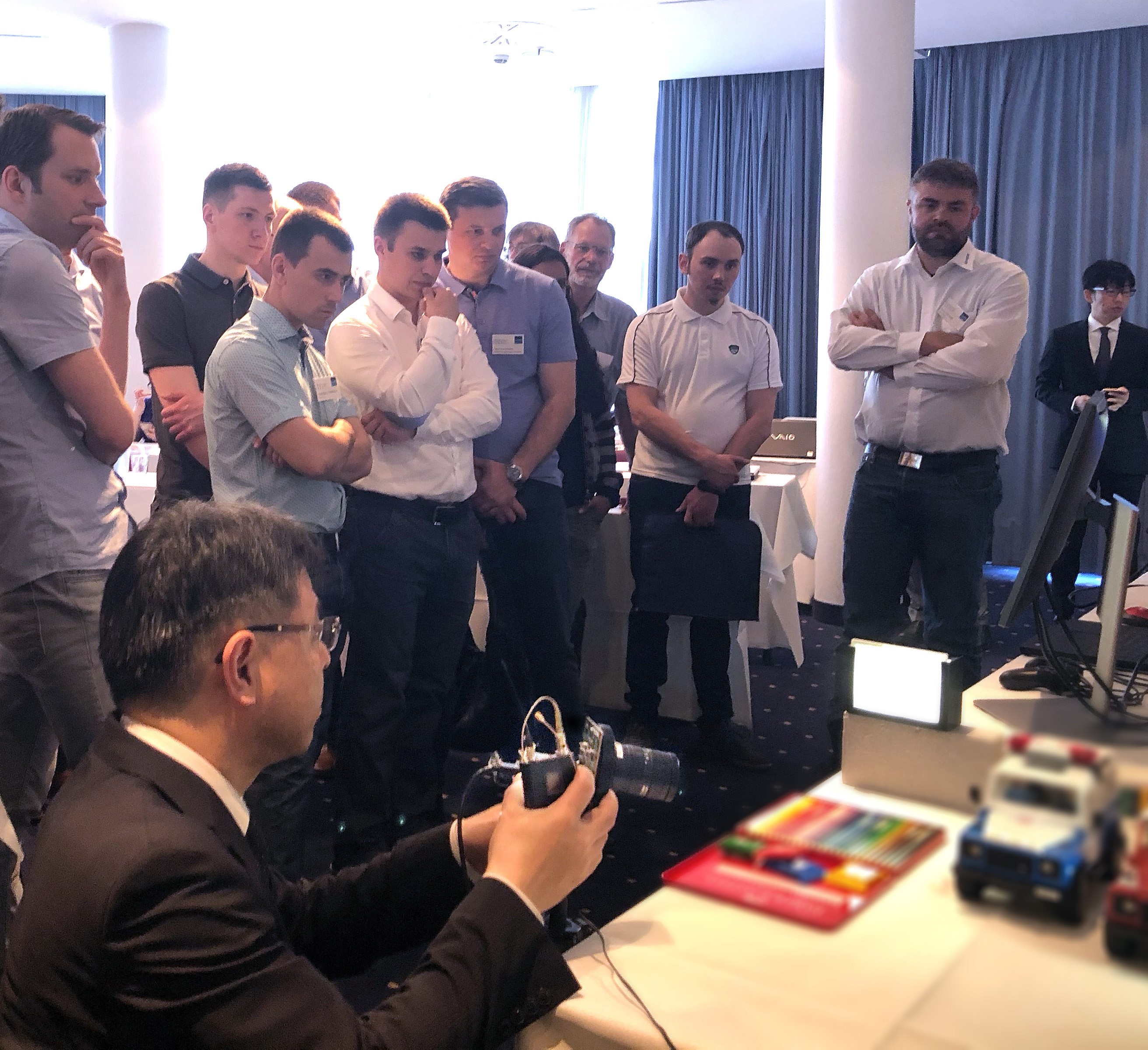 Framos will hold a technology day on 7 February during Photonics West. The event will include presentations from Sony, Intel, Xilinx, the Embedded Vision Alliance, and Pyxalis.
Framos Tech Days provide the latest technical news on image sensors, embedded vision trends, customisation and image performance.
Jeff Bier, chairman and founder of the Embedded Vision Alliance will talk about the four key trends driving the proliferation of visual perception.
Sony Semiconductor Solutions Japan will present deep insights on its new sensor roadmaps for consumer and industrial applications, and will provide a live demonstration. In addition, Sony will also present its new OLED microdisplays and Spresense developer boards.
Intel will explain how to enhance vision applications using depth sensing with its RealSense line of technology, while Xilinx will discuss methods for adapting vision solutions faster.
Customisation expert, Pyxalis, will show efficient ways to get high dynamic range images and talk about future sensor trends.
The event will be held on 7 February at the Conference Center, 459 Clementina Street in San Francisco. Online registration is open and the entry fee is $349.
Framos Tech Days Europe will take place in Munich on 22-23 May 2019.