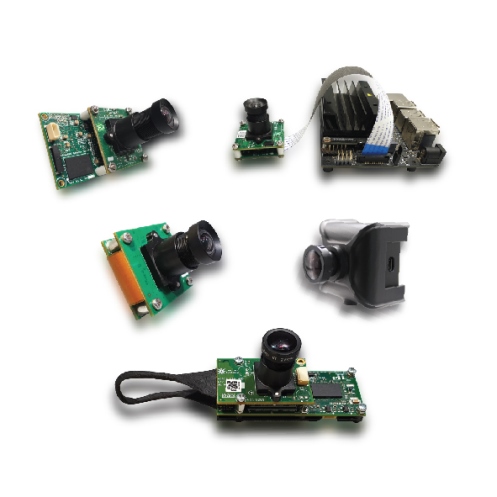 E-con Systems (2-645) will showcase its cameras for embedded platforms like Nvidia Jetson TX1/TX2/Xavier/Nano, NXP's IMX6/IMX7/IMX8, Rockchip's RK3399, and Xilinx FPGAs with various camera interfaces (MIPI, GMSL and USB).
The firm will be introducing its new full HD lowlight MIPI camera for Google Coral Development Board at the show. E-con Systems will also launch its AR0233-based GMSL2 camera with solid IPP66 enclosure for water, dust and impact resistance, for outdoor applications and continuous operation. In addition, the company will demonstrate eight cameras streaming simultaneously on Nvidia Jetson Xavier.
Embedded experts will be on hand for a consultation.