MVTec adds deep learning to Halcon software update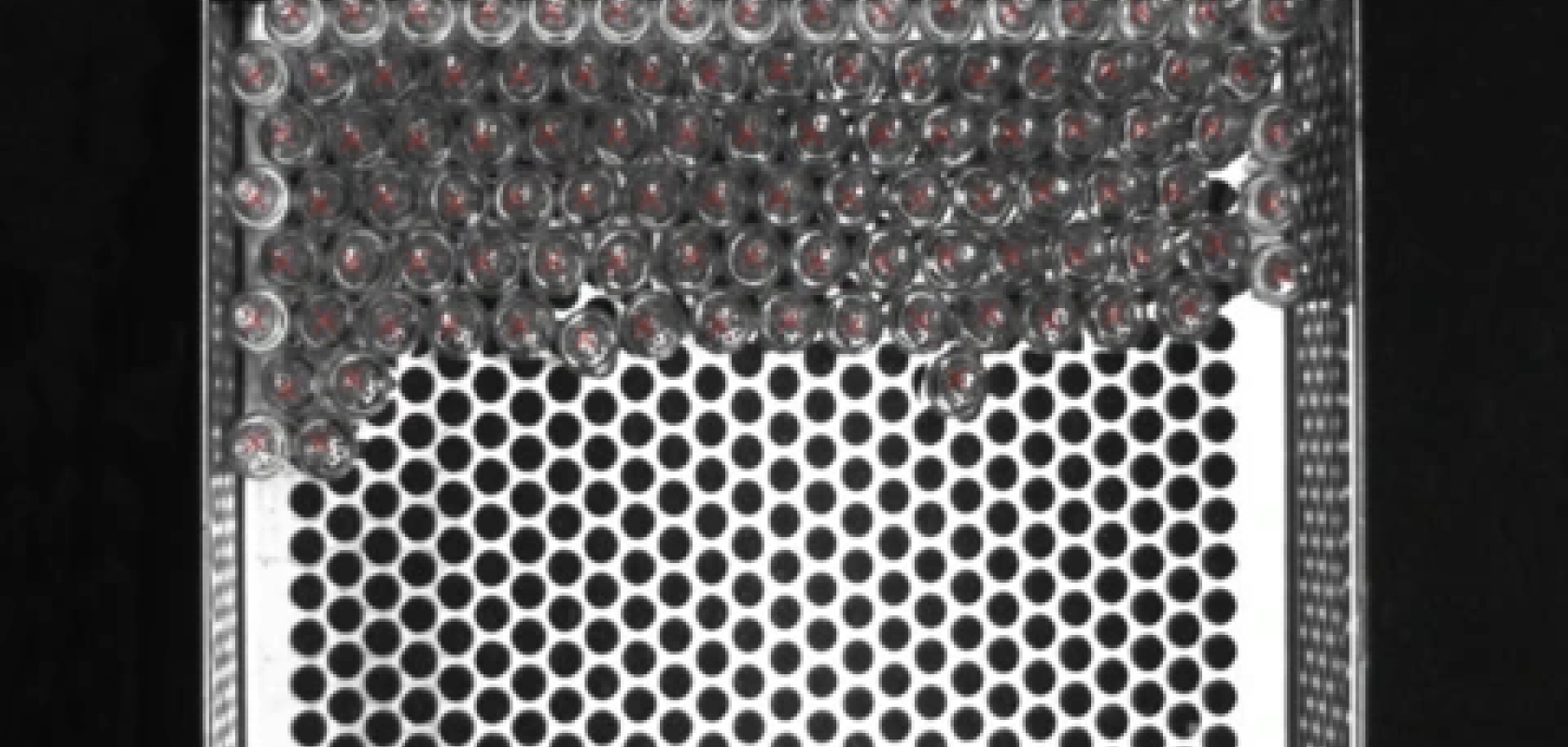 MVTec Software has launched a new version of its machine vision software Halcon that includes new deep learning features.
Halcon 23.05 can use deep learning to count large quantities of objects and detect their position – a feature which the firm says provides reliable results even for objects made of highly reflective and amorphous material. It adds that the deep counting feature can be deployed quickly since very few objects need to be labelled and trained.
With deep counting large numbers of objects such as glass bottles, tree trunks, or food can be counted.
The new software version also allows users to optimise and retrain Halcon's deep learning networks, which are already pre-trained on industry-related images, with their own application-specific images. These include the Deep OCR, which can read text regardless of its orientation and font, and the 3D Gripping Point Detection, which can be used to detect surfaces on any object suitable for gripping with suction. 
Additionally, external code can now be integrated into Halcon more easily, the firm says.
Image: MVTec Software